Programs
Our three programmes focus on a number of core themes, with flagship initiatives and projects implemented to explore issues of particular importance. The flagship initiatives provide a platform for discussion on topics that require ongoing debate, while projects – which have clearly defined timelines and aim to deliver specific outputs and deliverables – change over time to reflect developments in the country and in the region.
Explore our programmes: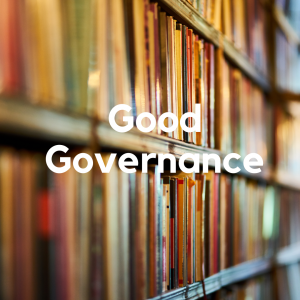 Cooperation and Development Institute regularly conducts research and analysis on state functioning and democratization challenges in Albania, and stimulates an informed policy debate about institutional reforms.
Through flagship initiatives and project based activities, CDI has produced many assessments regarding public management of state institutions, agencies or public enterprises focusing on issues regarding the development sectoral strategies of governmental – central and local – administration, costing, management, and operations. The common point of these activities is their expected and planned systemic impact. We share our research and analysis regularly Read more…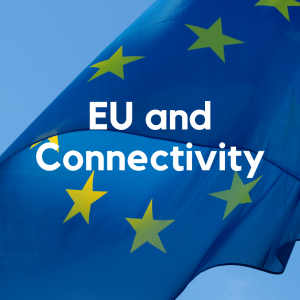 As Albania moves forward in its EU integration path, the process so far has underlined the need for the active engagement of all actors from different sectors. Institutional Governance, Connectivity and Regional Cooperation have emerged as the cornerstones of such an endeavor.
"EU and Connectivity" Programme encourages stakeholders to engage actively in the EU integration related reforms and processes. Through regular research based analysis and events CDI supports an increase of the multi-level governance body of knowledge on the EU accession process, and a systematic and constructive debate, networking and advocacy Read more…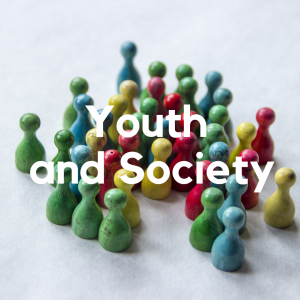 Prosperity and stability in Albania and in the Western Balkans can be achieved only by a joint focus on economic and social questions within the framework of a new policy approach based on social cohesion.
Through the "Youth and Society" programme, CDI aims to strengthen the national and regional debate on pressing topics related to youth, migration, security and advocate for better living conditions for all citizens. Through research, activities and flagship initiatives CDI supports a more ambitious social reform agenda addressing social challenges in education, employment and healthcare. Our goal is to promote sustainable and responsible policy solutions through a constructive social dialogue. Read more…